Physiotherapy New Zealand
---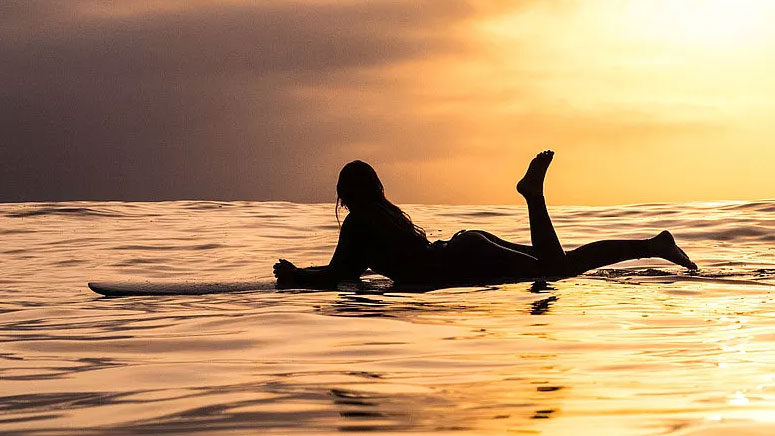 ---
---
Local, small and cost-effective were all on the wish list in Physiotherapy NZ's search for a new IT provider, and Layer3 ticked all the boxes.
Physiotherapy NZ finance and corporate services manager, Lucy Hickman, says it is great to have that personal contact at Layer3, and Hayden Kirk sold his company's service right from the original pitch.
"As a small organisation ourselves, we like to deal with other small businesses, and being able to deal with someone in Wellington was a bonus," she says. "Layer3 are cost-effective without compromising on speed and efficiency, so they really meet our needs in every way."
"layer3's cloud office software is very simple to use, and we've always had layer3 staff to support us through the change. they made it so easy."
mitigating risk, securing continuity
Previously, Physiotherapy NZ used an on-site server, which meant changing backup tapes daily and having staff take them home each night.
"This was a huge risk to us because we hadn't tested whether we were able to use those backup tapes to retrieve data, and we had to trust the tapes would be safe in staff's homes," says Lucy. "For business continuity planning, we needed to rely on our data being safe and accessible."
Lucy says the transition to Layer3's Cloud Office was a much-needed move. "We don't have many laptops, so having everything in the cloud and accessible from anywhere means staff can use home computers if they wish – cutting down our technology costs – and increasing flexibility for staff."
A year after making the switch, Lucy knows it was the right move, saying Layer3 continue to provide excellent service. She continues, "Layer3's team can explain their great technological know-how in layman's terms, which is important for businesses with no in-house IT staff. Their Cloud Office software is very simple to use, and we've always had Layer3 staff to support us through the change. They made it so easy. Their response times are excellent – if we ever have any questions or issues, they're resolved within 24 hours. That's the great thing, you know it will always be fixed. You can always count on the Layer3 team."