Employee Onboarding & Offboarding
LAYER3 manages the IT environment for organisations and businesses large and small, across New Zealand. We maintain and host countless operating systems and support thousands of users.
Employee Onboarding & Offboarding
Layer3's streamlined Employee Onboarding and Offboarding will make sure your staff requests are handled with consistency and efficiency. We will take care of all the necessary hardware, access and credential management tasks according to a pre-arranged process, customised for your organisation.
Initiate your onboarding and offboarding with the click of a button directly in Layer3's Layer3 Portal. Our forms are customized for each client to ensure the processes fit like a glove Once your request is submitted, we will handle the rest. This may include: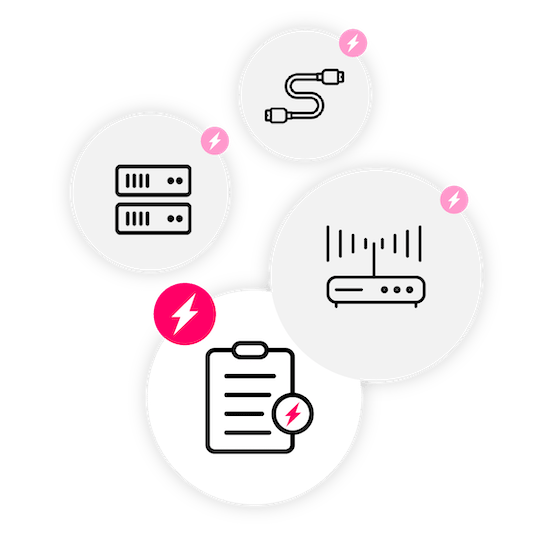 The custom onboarding & offboarding experience includes:
Device provisioning & de-provisioning & procurement.
Microsoft 365 apps and backup setup – Email, Teams, OneDrive & SharePoint
Application setup & configuration, software & file access
Centralised credential management
2 Factor authentication enrolment
Automatic computer deployment with automatic application deployment and setup
What can we do
OUR SERVICES
All the tools and managed services you need to drive your business forward. Layer3 has 4 complimentary service stacks to deliver a full spectrum of technology solutions.