"Two thirds (2/3) of private companies either have no IT strategy or one that cannot sustainably support their business strategy" - PWC
GROW YOUR BUSINESS THE RIGHT WAY
IT should be about possibilities, not problems... but your management team and directors need the best data and systematic advice to make the best decisions for the business. We will help you build an operational IT strategy roadmap and forecast future projects and costs. Together, we will help keep your organisation aligned with your IT strategy, and your IT strategy aligned with your organisation.
.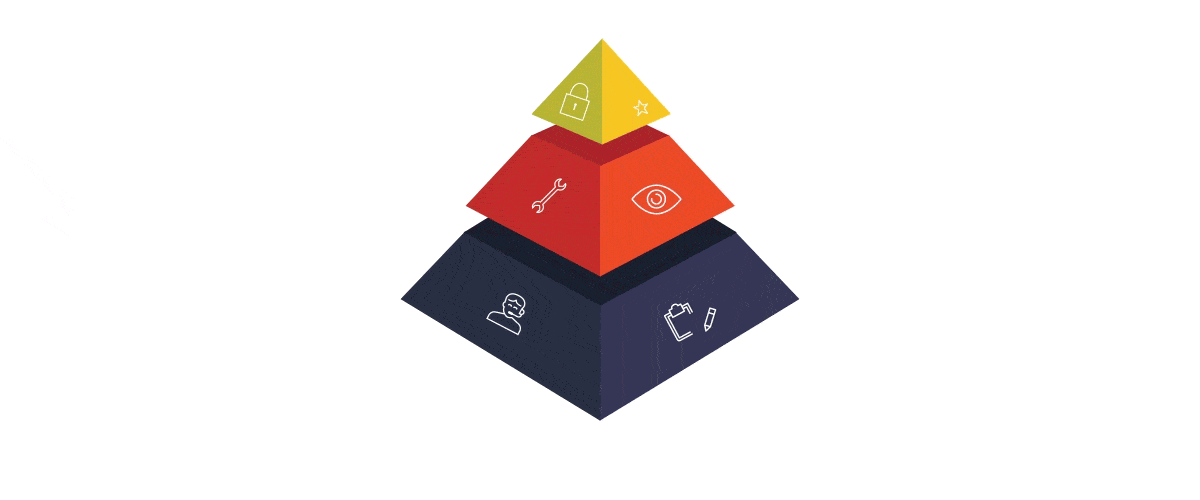 QBRs + vCIO Consultation
IT guidance as a service spanning strategic plans, infrastructure & future roadmapping, evaluation of vendor solutions, security audit and business continuity planning. Layer3 will help take your business to new levels by pairing a technology strategy to your business strategy. We give you the tools and knowledge you need to make smart decisions and implement new ideas effectively.
Strategic Technology Assessment
Technology strategy assessed on 100+ points with all risks clearly documented. By leading you through this process, Layer3 will evolve your businesses, dramatically reduce your exposure to risk and downtown and keep your team happy and productive.
Project Roadmap
Easily see your project roadmap to prioritize and budget for technology upgrades over 3 years. By making your future state transparent and visible for you today, we will help to stay ahead of the curve, prepared for the future and reduce unplanned expenses.
What can we do
OUR SERVICES
All the tools and managed services you need to drive your business forward. Layer3 has 4 complimentary service stacks to deliver a full spectrum of technology solutions.