User Friendly SLA Support
LAYER3 manages the IT environment for organisations and businesses large and small, across New Zealand. We maintain and host countless operating systems and support thousands of users.
User Friendly SLA Support
From response to resolution, our SLA-backed support puts the 'help' back in helpdesk. Your staff will be empowered by having direct multi-channel access to highly trained engineers who know your network and systems.
Service Team
Our service team is structured in a way to provide you with a rapid remote response and on-site presence as required with escalation paths for specialist support.
We have you covered for:
Day-to-day troubleshooting
Requests for access to files, apps, and hardware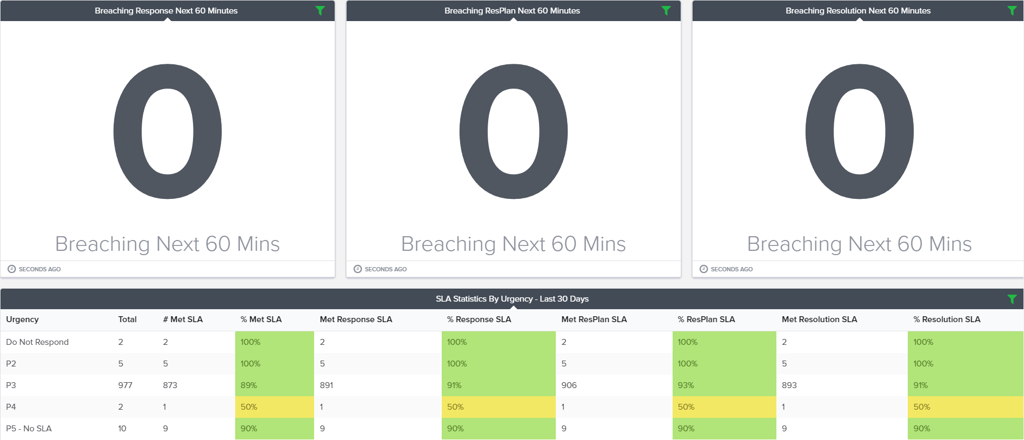 Easy Access to Support
Connect with the Layer3 service team however you want – phone, email or through our innovative user portal, L3.
Have you ever needed help with an IT issue but struggled to describe what you needed help with? The Layer3 Portal is designed to will give your team a running start at support with some easy, click through options.
'I have a problem on my computer' – click. 'It's running slow' – click. That's it! You've just submitted a pre-triaged ticked and one of our engineers will investigate and come back to you to get it sorted.
Rapid Response
Layer3 support is backed by robust SLAs. You are assured of response times from 15 minutes to 1 hour max depending on the type of issue. And unlike many providers who make SLA claims with nothing in place to back them up, Layer3 has a Service Delivery Manager to ensure tickets are meeting SLAs.
Layer3 SLAs are completely transparent – we will report back to you on SLA performance in your monthly reports and even on a realtime IT dashboard in your L3 portal if you want.
What can we do
OUR SERVICES
All the tools and managed services you need to drive your business forward. Layer3 has 4 complimentary service stacks to deliver a full spectrum of technology solutions.