LAYER3 manages the IT environment for organisations and businesses large and small, across New Zealand. We maintain and host countless operating systems and support thousands of users.
VoiceX Pro is a feature-rich, private IP phone system hosted in the cloud and provided as a monthly service. Fully managed by Layer3, VoiceX Pro uses enterprise-grade 3CX virtual PBX and unified communications technology and can be used a mix of softphones and selected IP desk phones.
Fully managed by Layer3, VoiceX Pro can be used either with a blend of softphones and IP deskphones. We will install an onsite device controller to neatly run all your phones down a secure path to your hosted PABX.
With VoiceX Pro, there is no need to purchase a pricey physical PBX appliance, software licensing, maintenance renewals or a server to run it from. System software, hosting, management - it's all included in your surprisingly affordable monthly charge. And unlike most hosted PBX services which operate on a shared platform and don't allow for the full features of an individual PBX, VoiceX Pro is private and customized, giving you genuine mobility without sacrificing anything on unified communications, presence, chat, web conferencing, etc.
Pricing for VoiceX Pro is simple and understandable. Just a monthly charge for the system and management plus a SIP plan and any additional services as required. Hardware can be purchased or leased and softphones...well, softphones are included free.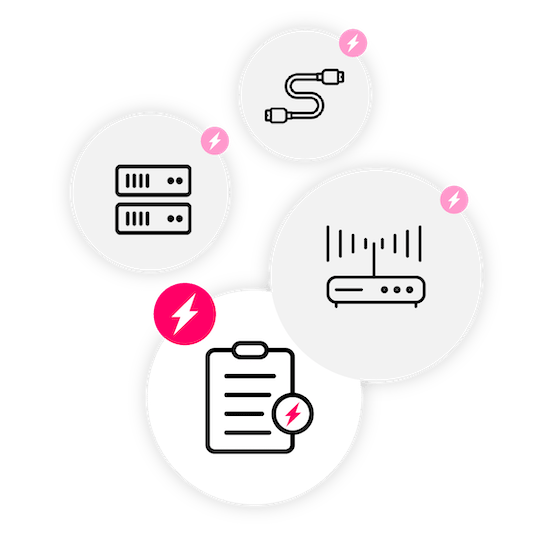 Leverage Microsoft Teams to make and receive calls providing a one-stop collaboration experience.
Teams is Microsoft's new hub for collaboration and communications in Office 365, and provides integrated chat, online meetings and phone system functionality. It supports both persistent and threaded chats to keep everyone engaged in real-time, no matter where they are located. The entire team can see all conversations by default, but private discussions are also easy to set up.
Microsoft Teams Overview
Microsoft Teams is now being used in over 200,000 organisations globally, delivering a modern conversation experience to the workplace and shifting the way different types of teams of all sizes and industries effectively collaborate day-to-day.
Cloud Calling for Microsoft Teams Solutions
Cloud Calling for Teams maximises the value of your Teams service by enabling external voice connectivity from within Microsoft Teams. Enabling external calling within your Microsoft Teams environment requires no investment in equipment and poses no downtime risk to your business. Your existing enterprise phone numbers can easily be ported to the cloud platform ensuring customer continuity.
No Single Point of Failure
Scalability & Flexibility
End to End Management
Only Buy Licenses for Users Requiring
Easier Migration & Deployment
Leverage Existing Office 365 Accounts
External Calls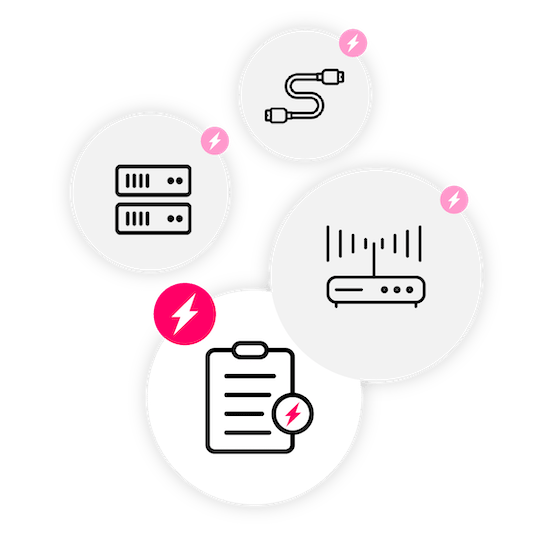 ConnectX WAN is the cost-effective managed IP WAN solution from Layer3.
Built on a variety of premium fibre, UFB and VDSL tail circuits along with SecurityX Gateways, VPN architecture and failover options, ConnectX WAN provides a connectivity and network platform scoped to meet any level of requirements. It's incredibly secure, dual purposed for Internet and inter-site connectivity and available virtually anywhere across New Zealand and Australia.
All ConnectX WAN services include unlimited data, static IPv4 address, monitoring and transparent SLAs.
A variety of right-sized connection options including Premium Fibre, UFB Fibre and VDSL/ADSL.
Fully managed SecurityX Gateway at each site.
Agile VPN architecture scoped to requirements.
Internet access with unlimited data at every site.
Connection and data monitoring for stability and circuit utilization.
QoS controls to manage network resources by setting priorities for specific types of data on the firewall.
Redundant secondary connections can be added at selected sites for failover and continuity.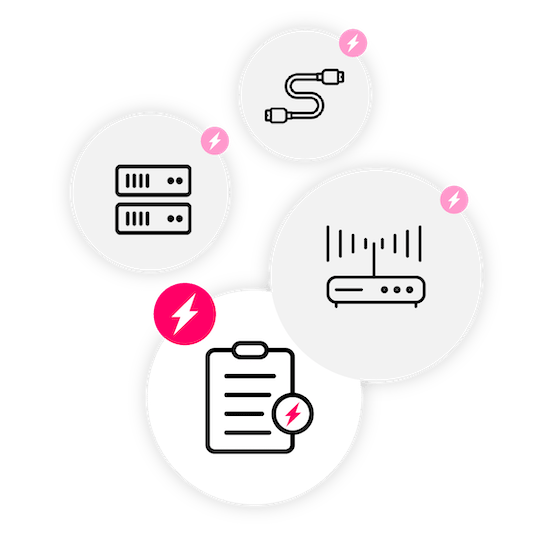 Layer3 provides Internet services right across New Zealand over a variety of connection options. including corporate fibre, UFB fibre and VDSL.
Corporate Fibre
UFB Fibre
VDSL
Layer3 can deploy dual connections to most locations along with a SecurityX Gateway to ensure the automatic failover of traffic in the event the primary connection is down (additional costs apply).
All ConnectX services include unlimited data, static IPv4 address, monitoring and transparent SLAs.
---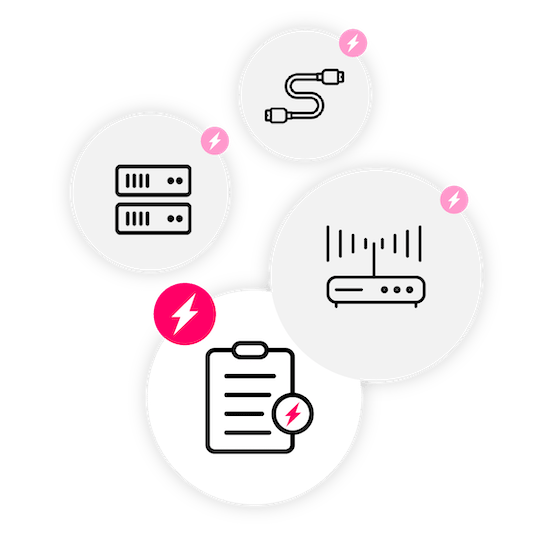 What can we do
OUR SERVICES
All the tools and managed services you need to drive your business forward. Layer3 has 4 complimentary service stacks to deliver a full spectrum of technology solutions.