LAYER3 manages the IT environment for organisations and businesses large and small, across New Zealand. We maintain and host countless operating systems and support thousands of users.
Transform the way your employees engage with IT.
Layer3's innovative new Layer3 Portal will transform the way your team get IT support and access the business applications, information, services and upskilling they need to do their job from within our powerful web or desktop application.
Catalogue
Submit requests for common products and services right inside the portal with a workflow for management approval.
M365 Reporting
View Office 365 licensing, adoption reports, tenancy health and more without requiring access to the Office 365 Admin Centre.
Notifications
Through the portal, we can broadcast important messages like security & outage notifications to users in a daily digest.
Dashboards
Client information is easily viewed in customized and scalable dashboards.
Directory & Calendar
Users can access a clean company directory and share Office 365 calendars easily across the team.
Account Info
Access invoices, agreement, quotes, warranty reports, etc all within one consolidate app.
Request Support
Make it easy for staff to get help in any area simply by clicking through a few support categories and questions.
Ticket Management
Users can submit, view and comment on their tickets and management users can view all tickets and approve end-user submissions.
Application Launcher
Create client and IT approved links to cloud applications and even local resources.
User Training - Layer3 University
User Upskilling & Training
Discover, learn and grow with valuable training content at your fingertips.
IT should be about possibilities... and the greatest possibility is potential of your people. Layer3 will help empower your people to grow and your businesses to thrive by bringing learning and upskilling into the flow of work.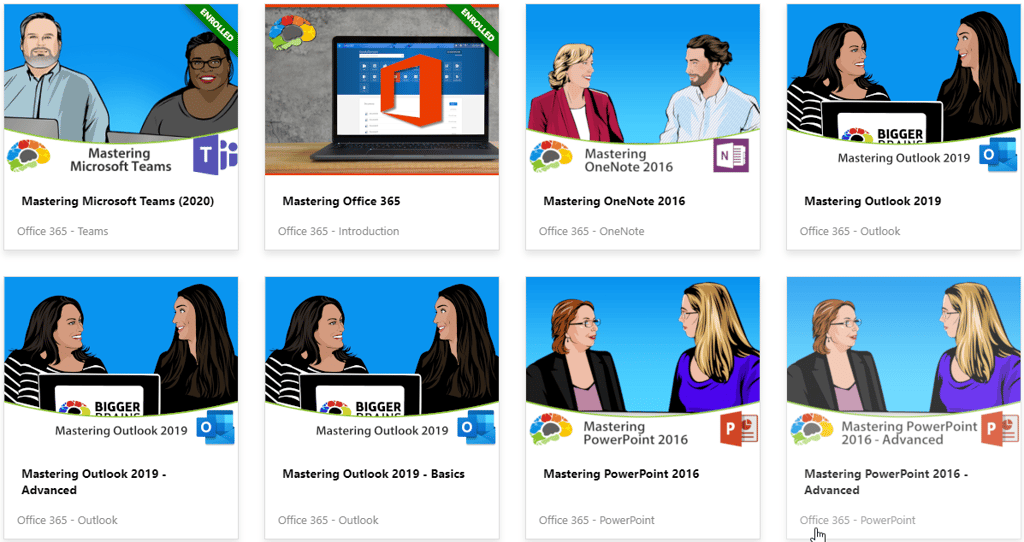 Our innovative Layer3 Portal will also serve as a hub for upskilling your employees with a catalog of professional and custom training content on hand to go through on demand. Our training video are bite-sized and easy to digest.
We can even add your own content on request and help you create training programs such as an employee onboarding course or an annual security and compliance course.
Examples of upskill opportunities include:
Microsoft Office 365 Essentials
Mastering Microsoft Teams
Think Before You Click (Cybersecurity)
Workplace Safety: Active Shooter
Delegation and Time Management
Project Management Fundamentals
What can we do
OUR SERVICES
All the tools and managed services you need to drive your business forward. Layer3 has 4 complimentary service stacks to deliver a full spectrum of technology solutions.