Possibilities, Not Problems.
Since 2005
Unlike most IT providers, we don't focus only on support because if you only focus on support, then you're only focusing on problems. We provide great support, but it's not our focus. Our focus is on strategy, employee experience and possibilities.
Where is your business going and how can technology help you get there? Layer3 is built around a core of strategy-first it to help you discover new possibilities and a better way of working. There is magic happening right now if you know where to look.
Layer3 can help.
Success is achieved when the people using your systems can do so with ease and in comfort, wherever they are. Layer3's goal is to create an IT environment which facilitates you and your staff to collaborate, work consistently and securely, and be more productive.
At Layer3 we believe IT should be about possibilities, not problems. To make those possibilities a reality, a dynamic strategy is essential, which is what we help create for you.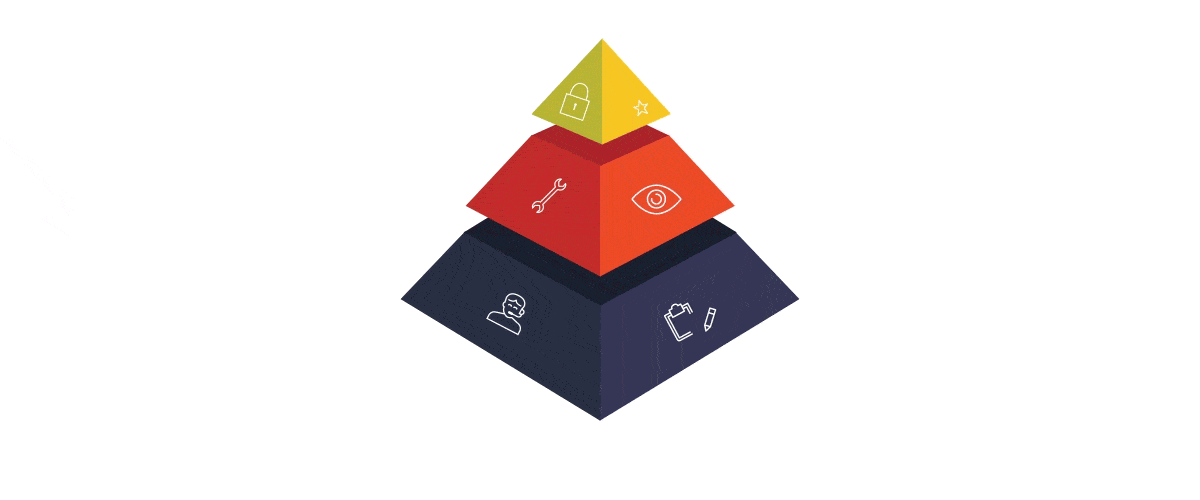 Layer3 has many years of IT experience. We have been at the forefront of innovation and investment in IT in New Zealand since 2005. Based on our experience with smaller and larger clients in a variety of industries, having developed and built secure NZ based support systems, and fostering strong international connections, we can help your company or organisation to be prepared for the future.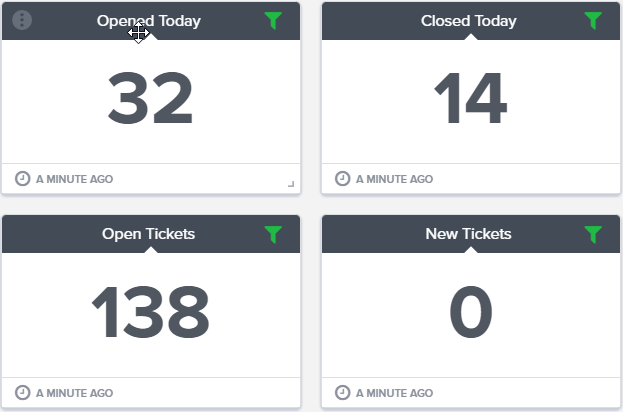 We listen to your needs and wants and questions along the way. With you, Layer3 builds a strategy roadmap to get where you want to go. Our strategy workshops and vCIO (virtual Chief Information Officer) reviews will help keep you aligned to your strategy while introducing and explaining emerging technologies and potential threats.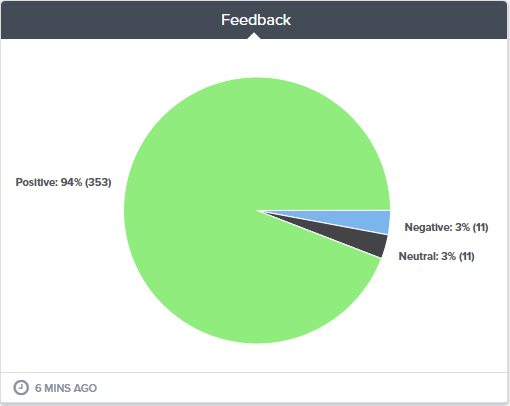 The IT solutions we design and manage go beyond just support and maintenance. These are built to serve as the foundation for you to safely and securely explore and realise your possibilities. Guided by strategy, Layer3 provides a unique three-dimensional IT management model for your network, the people using your systems and your entire IT environment.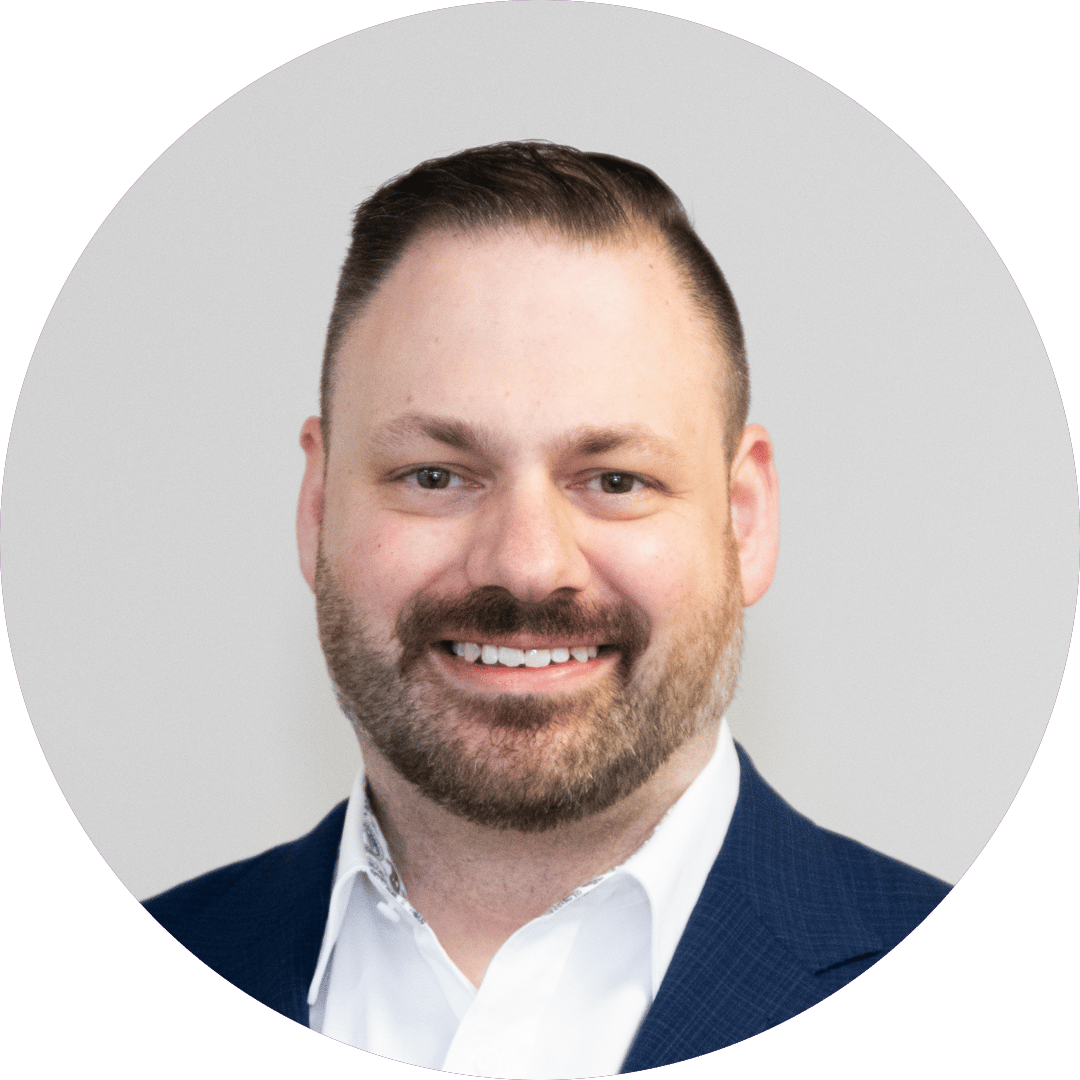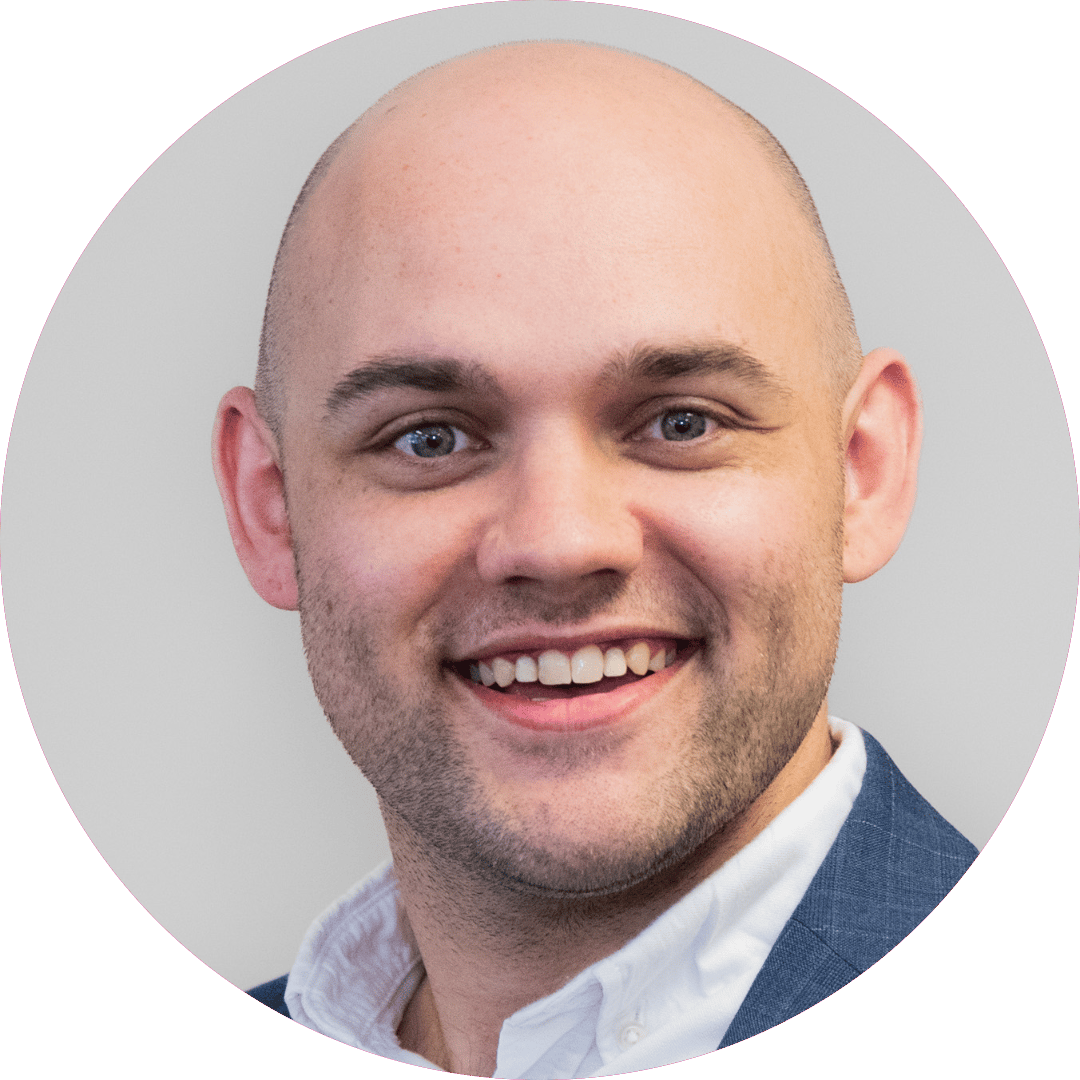 Operations Manager
Justin da Silva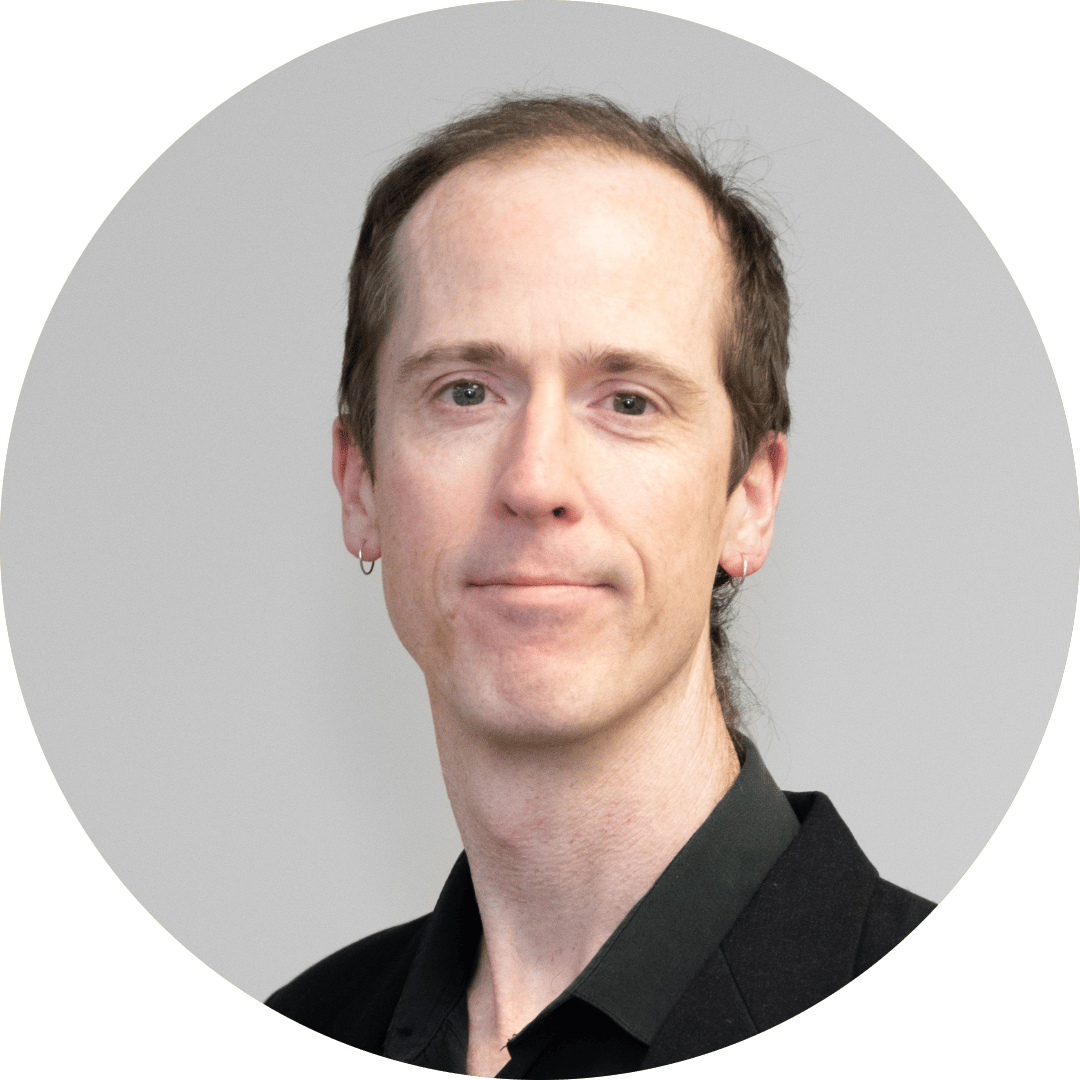 SALES MANAGER
DANIEL bohan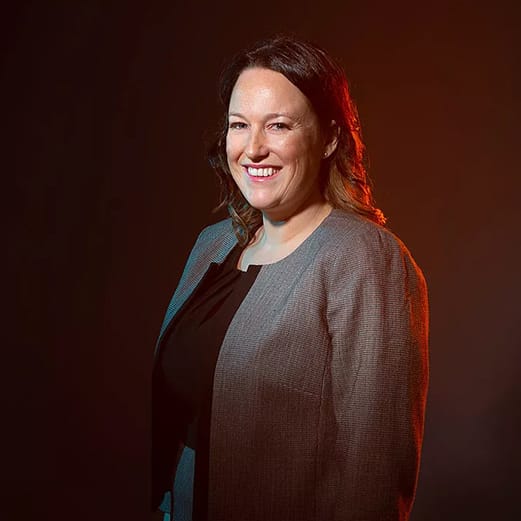 service delivery coordinator
Summer kirk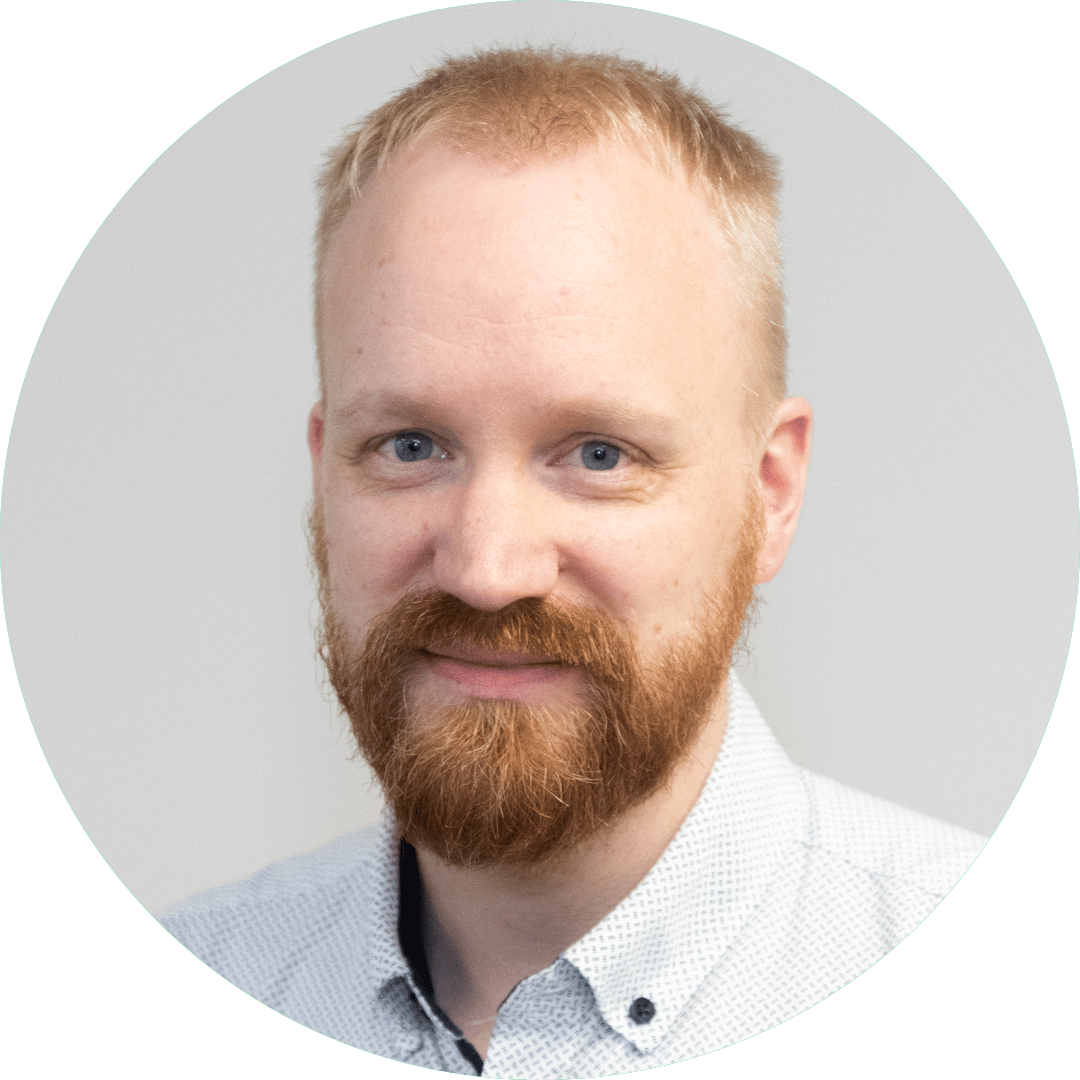 Procurement SPECIALIST
Daniel broome