When Your Backup Provider Fails
StorageCraft, a leading provider of backup services to MSPs around the world, has suffered permanent data loss.
During a recent maintenance window, it appears the company has decommissioned the wrong server, resulting in metadata, used to locate backups, being removed.
We are asked often about backups and our backup process since we manage the process ourselves in our datacentre. Something we've been doing for almost 10 years now. We are a big believer in the 3-2-1 policy. That is:
3 – Three copies of your backed up data, 1 primary, two copies
2 – Store the copies on separate types of media and/or services
1 – Keep at least one backup off-site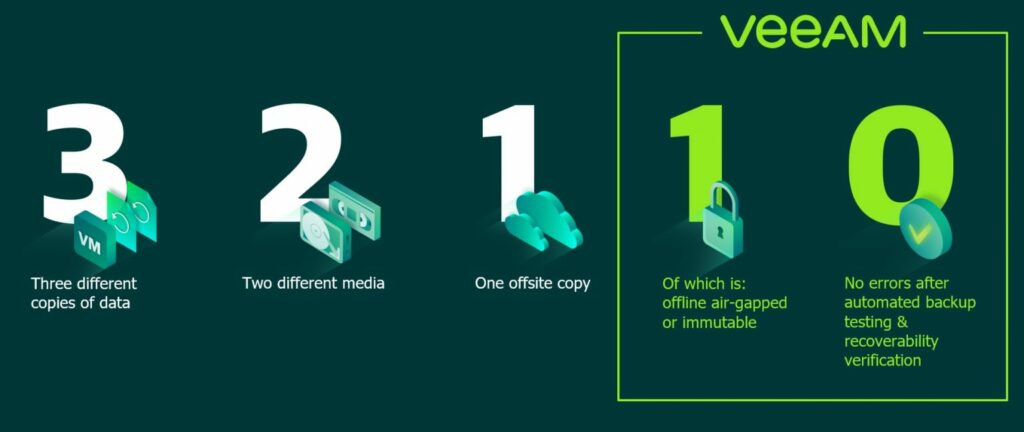 At Layer3 New Zealand, we run quite a large backup system. With backups being stored directly on dedicated backup hardware, encrypted when not in use. Second copies of data are replicated between our datacentres (Wellington/Auckland). And finally, virtual tape copies are sent to Amazon's datacentre in Sydney which are encrypted and stored offline.
It is very important not to have good backups, but also a well-tested recovery process.