New Zealand Police Association
---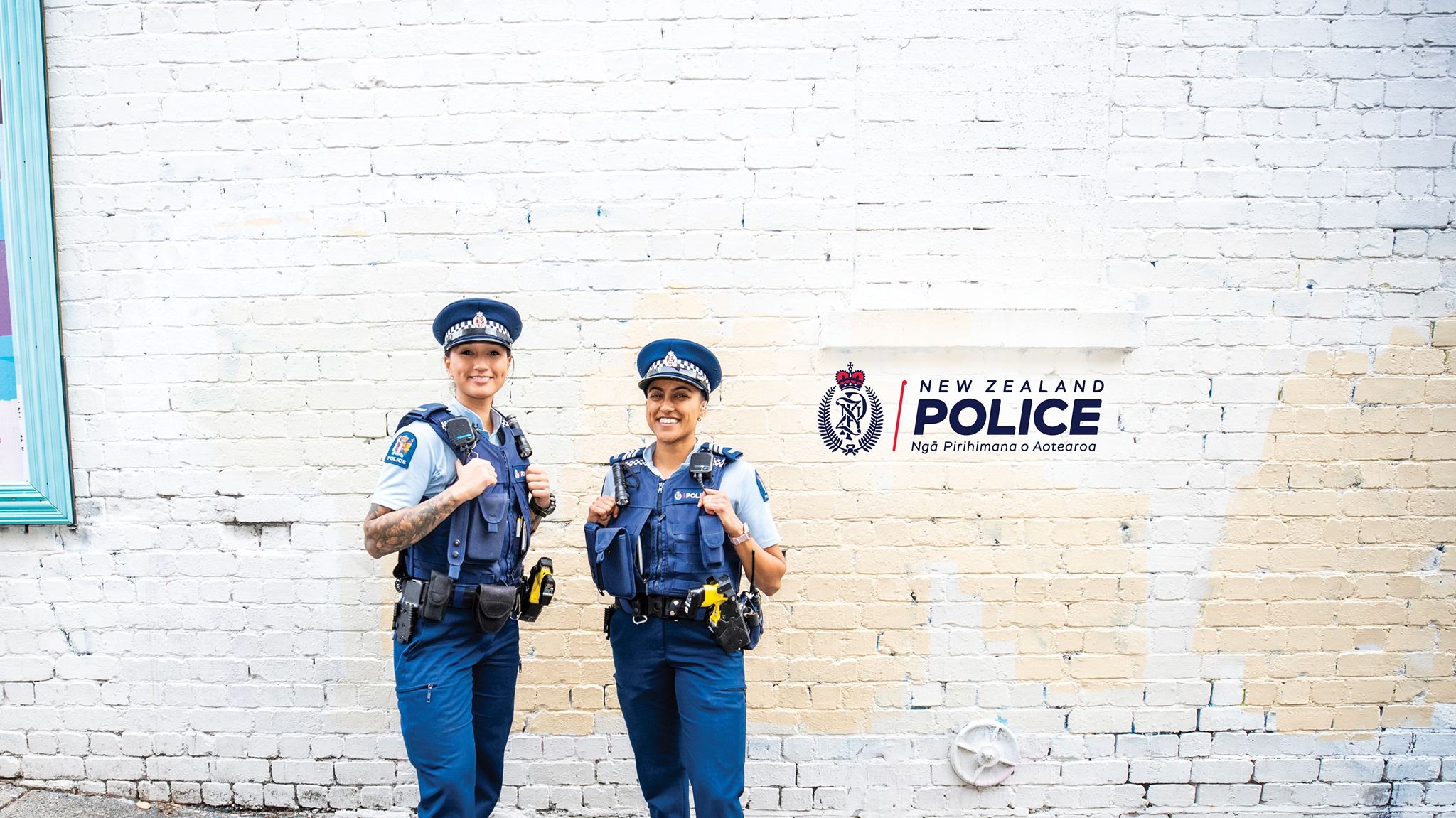 ---
---
THEY MOVED HEAVEN AND EARTH FOR US… AND ACTUALLY DELIVER ON THEIR COMMITMENTS
The NZ Police Association (NZPA) has demanding IT needs across its distributed workforce of 60 people, for whom technology is critical for productivity.
Several systems required simultaneous upgrading which meant a dramatic uptick in staff skills. It was an opportunity to lift the organisation's in-sourcing and out-sourcing IT game. They knew that the Police Credit Union next door had taken Layer3 on board and things were going very well.
Aksha Shankar, Service Delivery Manager, tells the story of the Association's Layer3 experience…
First Test - the Firewall
"Our existing firewall had come to the end of its life, so we went to tender based on our consensus of organisational needs. Our key issues were reliability, flexibility, responsiveness, and accountability.
We were impressed with Layer3's proposal, positive engagement, and clear communication."
They 'Moved Heaven and Earth' When Other Suppliers Weren't Very Helpful
"Covid lockdown was an exceptionally challenging situation for us, and consequently a huge test for Layer3. They went to great lengths to provide an alternative VPN in short time to accommodate staff working from home. This kept us up and running smoothly.
This was in contrast to other service providers who didn't really come to the party.
As expected, with cutover transitions there were a few 'squirlies' during the following month, but the Layer3 guys engaged really well with our staff and answered all our requests with speed and full transparency."
From Fix/Break To Proactive Support
"We had high expectations and rigorous requirements, but Layer3 really excelled with their depth of skill and experience. The initial fix/break role has grown to full proactive support and management of our IT systems.
They have provided a value-added MS-Teams environment, and training on how to use systems effectively.
They're very knowledgeable when it comes to industry technology and offer a broad range of suppliers, so we trust them to recommend the most fitting long-term solutions for our needs."
They Actually Deliver on SLAs and Commitments
"With their effective management system, they have proven to stick to their SLA's and follow through on all their commitments – setting them apart from industry norms for service providers."
Staff Comfortable and Confident – Not Worried and Suspicious
"We've had superb feedback from staff who are very confident and comfortable with the outsourcing. Within just two months any worries or suspicions they may have had with the new processes were gone.
Layer3 responds quickly and takes the time to talk with staff to get screenshots etc. It is also very handy that they come on site when required."
Full Security Through Technology and People
"Along with support, security was most important with our outsourcing. Our yearly PWC audit ticked all the boxes, confirming our systems were safe and sound.
However, technology alone cannot deliver total security because its use involves people – our staff. Layer3 gets that and provided great interactive training and webinars on how to combat phishing scams."
Expanding Role to Ongoing Strategy
"Having seen the added value of Layer3, we'd like to get input at early stages of future projects involving Wi-Fi, CRM, and document management systems.
We'd like to utilise more of Layer3's technical lead for ideas, options, and advice for improvements. Beyond that, we also see ourselves engaging Layer3 with our ongoing strategy."
"We see Layer3 as part of our team. They are accessible, professional and exceptional at what they do"